Barracuda Researchers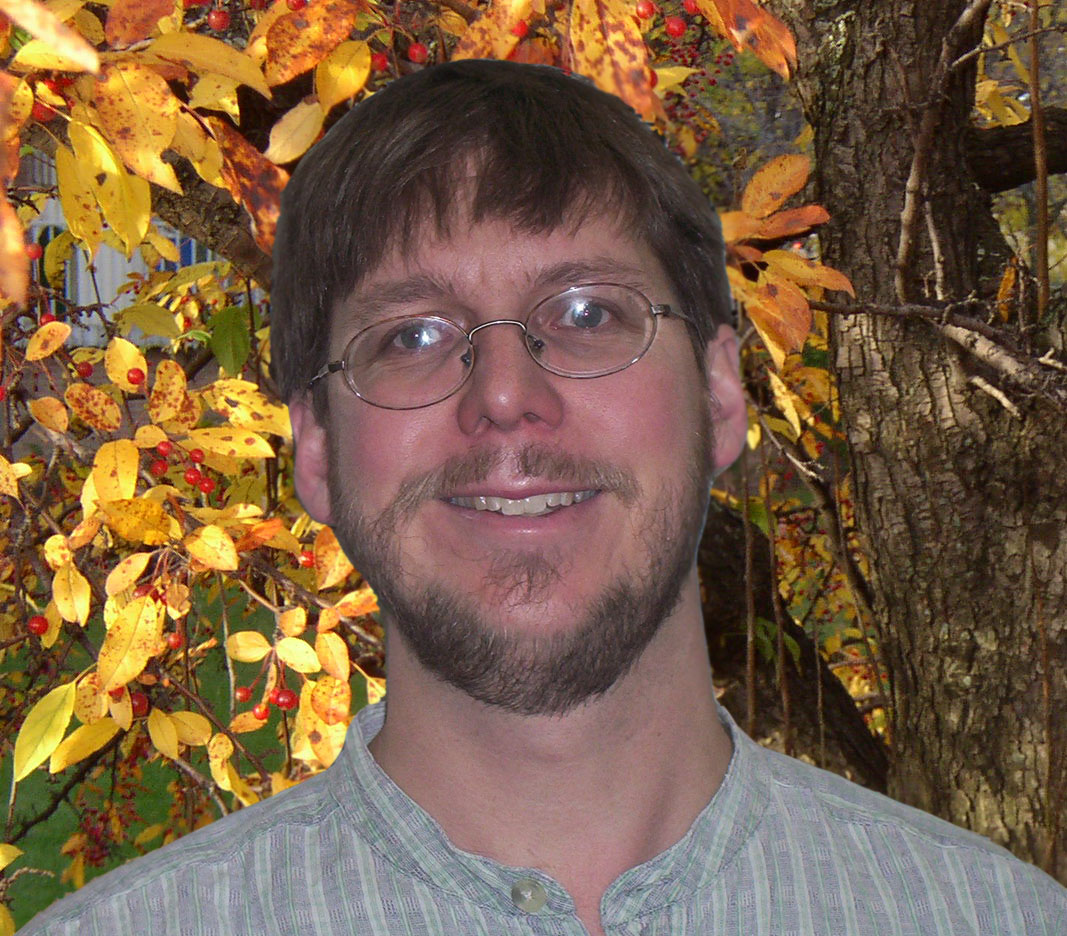 Brian McGill, PI
Professor of Ecological Modeling, joint appointment Mitchell Center for Sustainability Solutions, University of Maine
I study questions pertaining to biodiversity at large scales – large areas of space, long periods of time, many species. These questions have been deemphasized in ecology due to the difficulty in doing experiments, but are of high relevance to conservation and management questions. I have two broad research questions. One is developing the ability to predict how species ranges will respond to climate change. The other is finding ways to measure the impact of humans (especially land cover change) on community structure.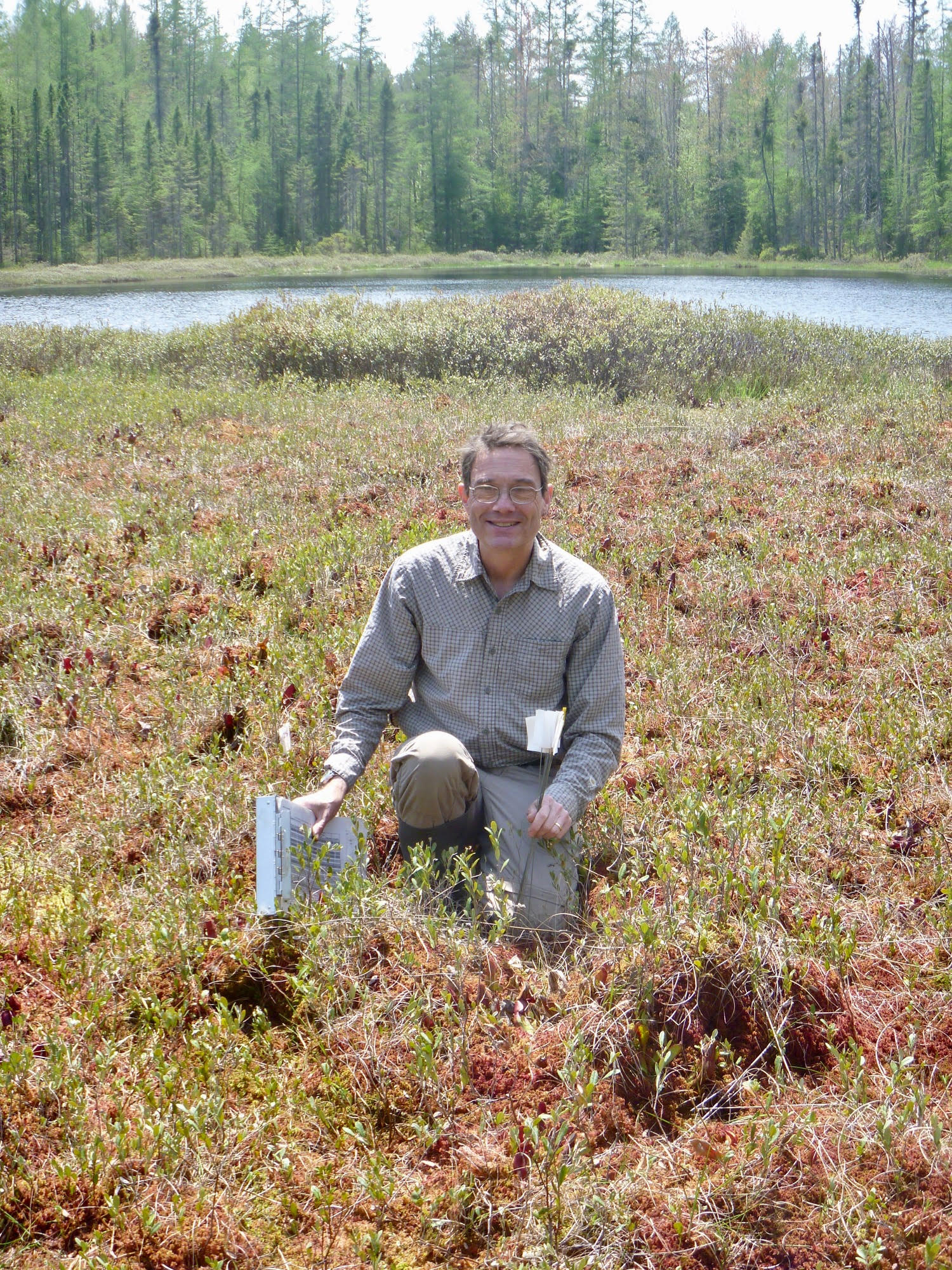 Nicholas J. Gotelli, Co-PI
George H. Perkins Professor of Zoology, University of Vermont
My research addresses basic questions about the organization of animal and plant communities. What are the forces that determine the species composition and abundance of natural assemblages? How do competition and predation affect local community structure? What are the biotic and abiotic factors that control population growth and the risk of extinction?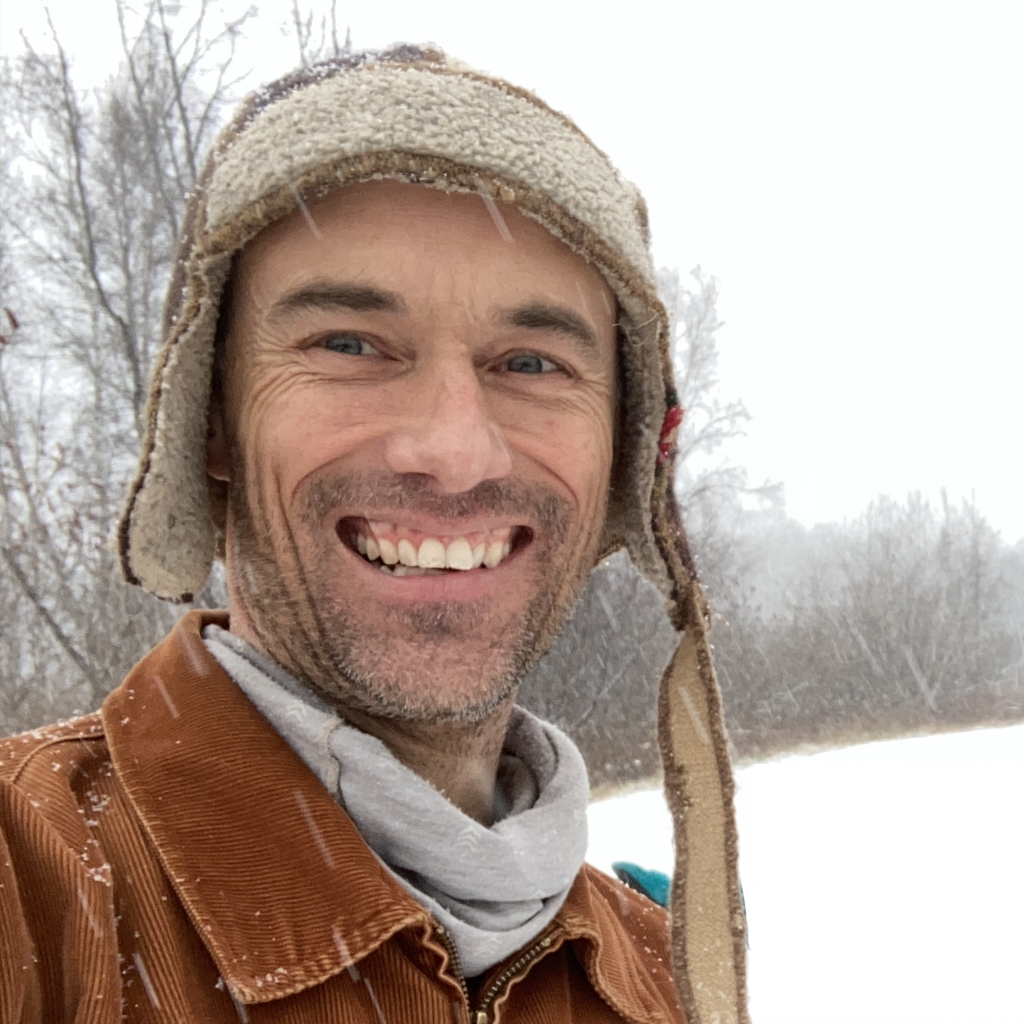 Tim Waring, Co-PI
Associate Professor of Social-Ecological Systems Modeling, joint appointment Mitchell Center for Sustainability Solutions, University of Maine
I study social norms, institutions and societies evolve in response to social and ecological forces in order to help build durable, sustainable and just societies and institutions. I use evolutionary theory, behavioral experiments and agent-based modeling to explore these connections. My research highlights the importance of cooperation in fair and sustainable resource management. Therefore we need to understand the forces that guide human cooperation to achieve social-ecological systems resilience. I lead an international network of researchers and practitioners on the application of the evolutionary science of culture and cooperation to the study of social-ecological system sustainability. I also study how organizational evolution is influenced by the role of cooperation. More: timwaring.info.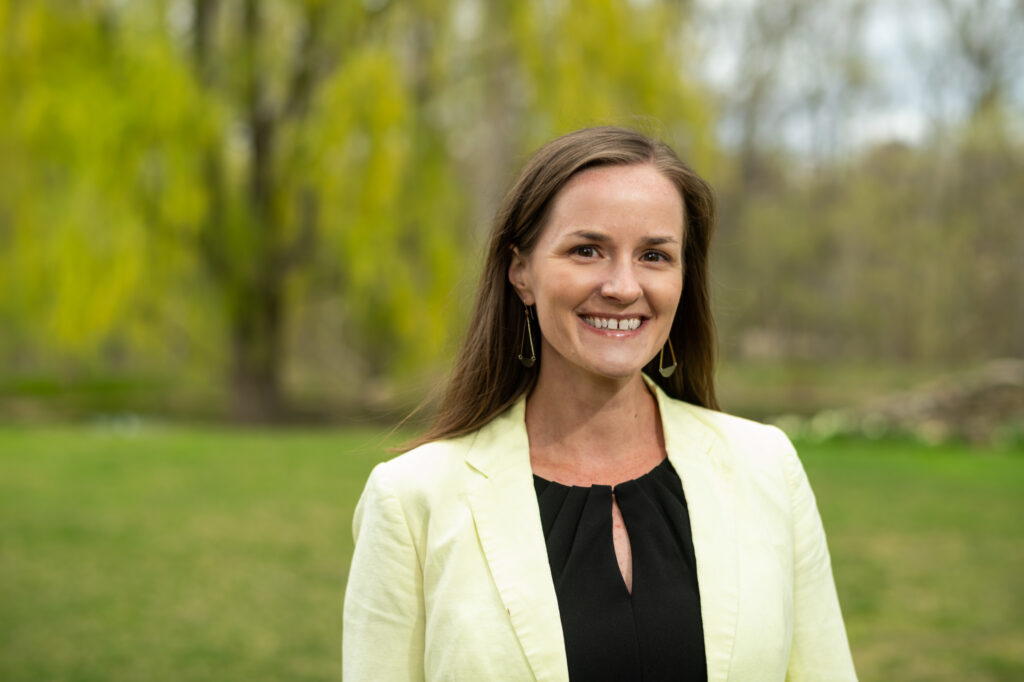 Meredith T. Niles, Co-PI
Associate Professor in Food Systems and Policy, University of Vermont
Meredith is an interdisciplinary food systems scientist that studies behavior and policy in social-ecological food systems and health. Her research focus is primarily in advancing efforts to achieve sustainable food security and improve health and environmental outcomes from food systems.
Meredith also serves as the Associate Director of the UVM USDA Agricultural Research Service (ARS) Food Systems Research Center at UVM.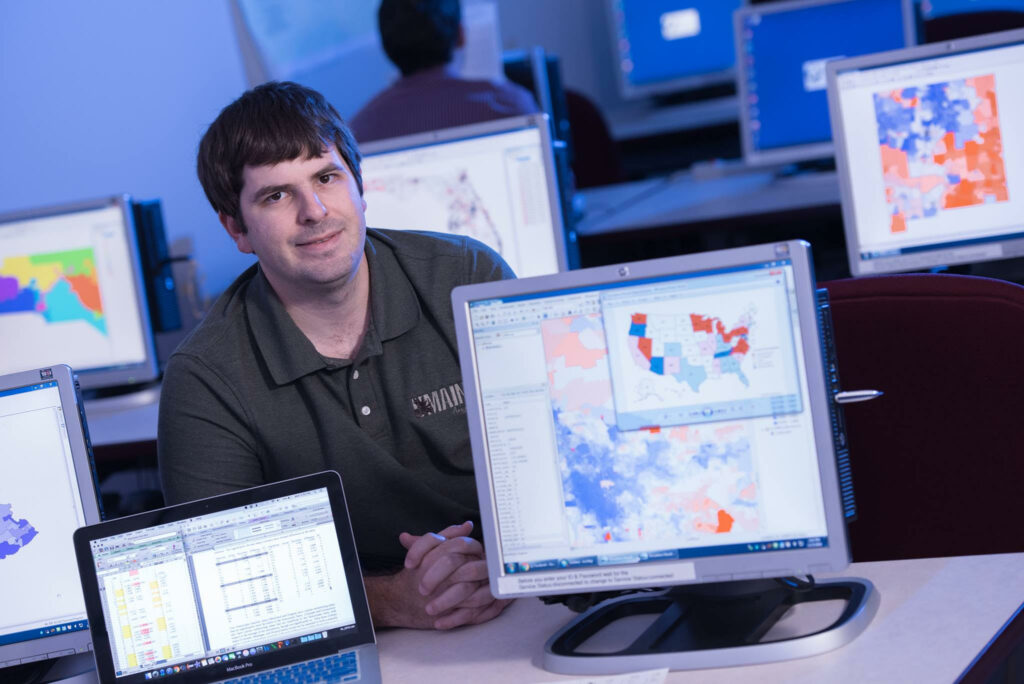 Matthew P. Dube, Co-PI
Associate Professor of Data Science, Computer Information Systems, and Applied Mathematics, University of Maine at Augusta
I am a first-generation interdisciplinary scholar with data at my very core. My work has its foundation at the intersection of data science with geography, specifically the development of formal representations of spatial linguistics/language toward the development of spatial artificial intelligence. I also do applied research in the redistricting process, equine reproduction, computational ecology, and community psychology, collaborating with faculty across the University of Maine System and around various colleges and universities around the US.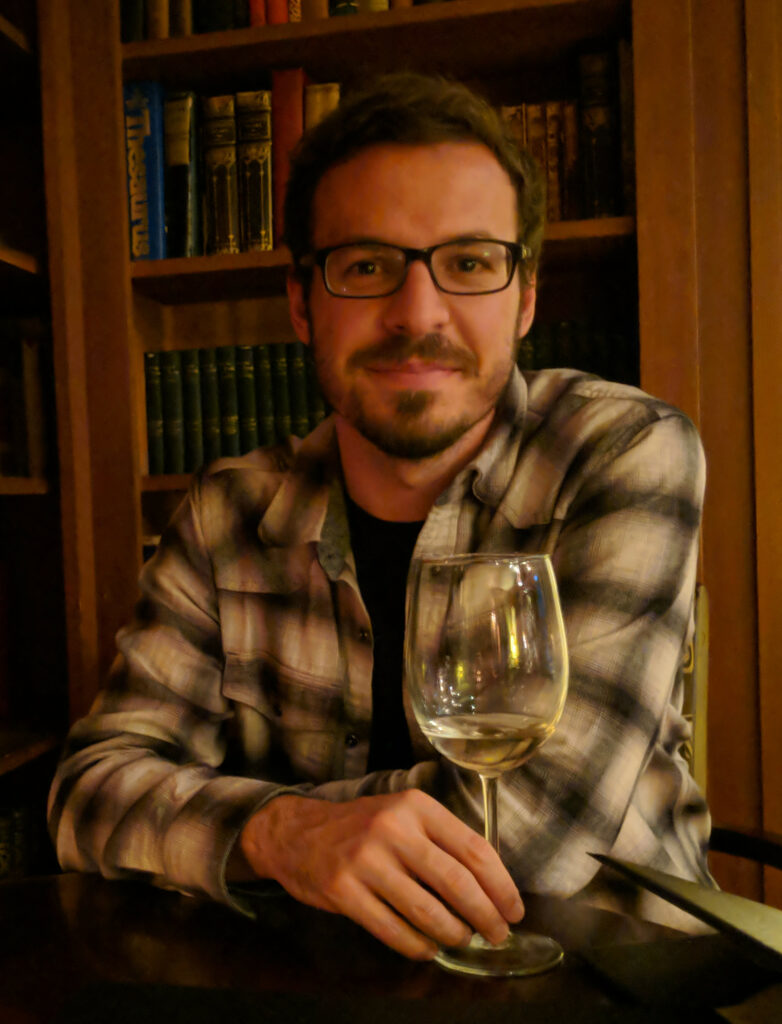 Laurent Hébert-Dufresne, SKP
Associate Professor in Computer Science, University of Vermont
Laurent is also a core faculty of the Vermont Complex Systems Center and a Director of modeling at the Translational Global Infectious Disease Research Center. His research focuses on the intersection of network theory and nonlinear dynamics as they relate to contagions of all kinds. He received his BSc, MSc and PhD in physics from the Université Laval in Québec. Areas of expertise and research include: statistical physics and nonlinear dynamics with research in complexity, network theory, and nonlinear dynamics in epidemiology/sociology/ecology.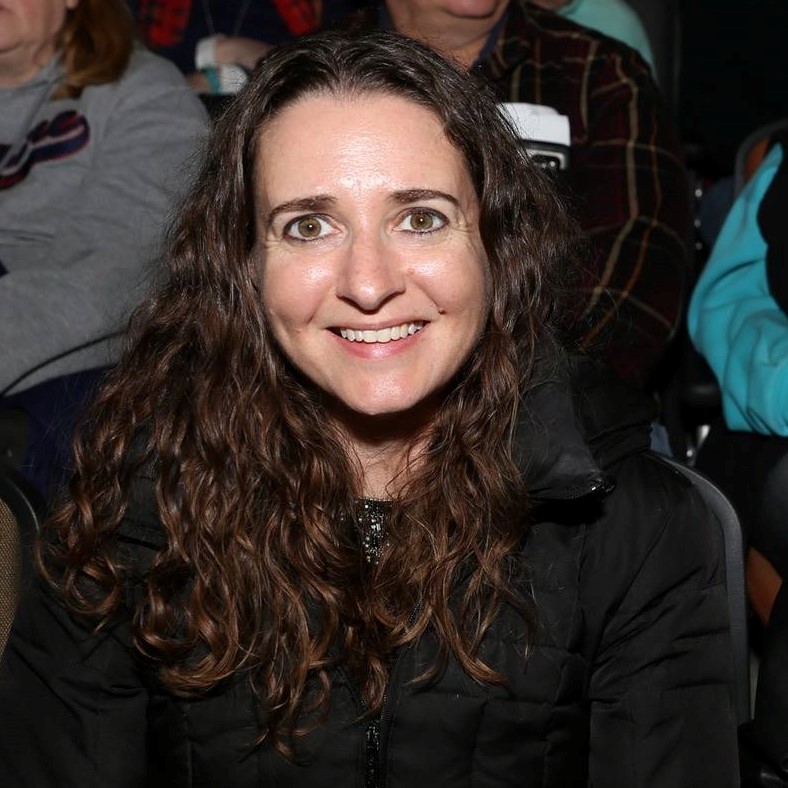 Kati Corlew, SKP
Associate Professor of Psychology, TEM Program Coordinator, University of Maine at Augusta, Bangor Campus
Kati joined the UMA Social Science Program faculty in 2014. She teaches a variety of courses in Psychology (PSY) and Social Science (SSC). She has served as Faculty Coordinator of Civic Engagement since 2015, and has coordinated UMA campus community gardens and advised UMA garden clubs since 2016. She is currently the Coordinator of the UMA Bangor Community Garden and Labyrinth.
Areas of interest and expertise include the psychology of disaster and climate change, poverty, food insecurity, discrimination, and social justice. Students are invited to engage in research and community work through the Psychology in Context Student Research Lab (PiC Lab), which Kati founded in 2019. Kati also serves as the Coordinator for the Trauma-Informed Emergency Management graduate program, launching fall 2021.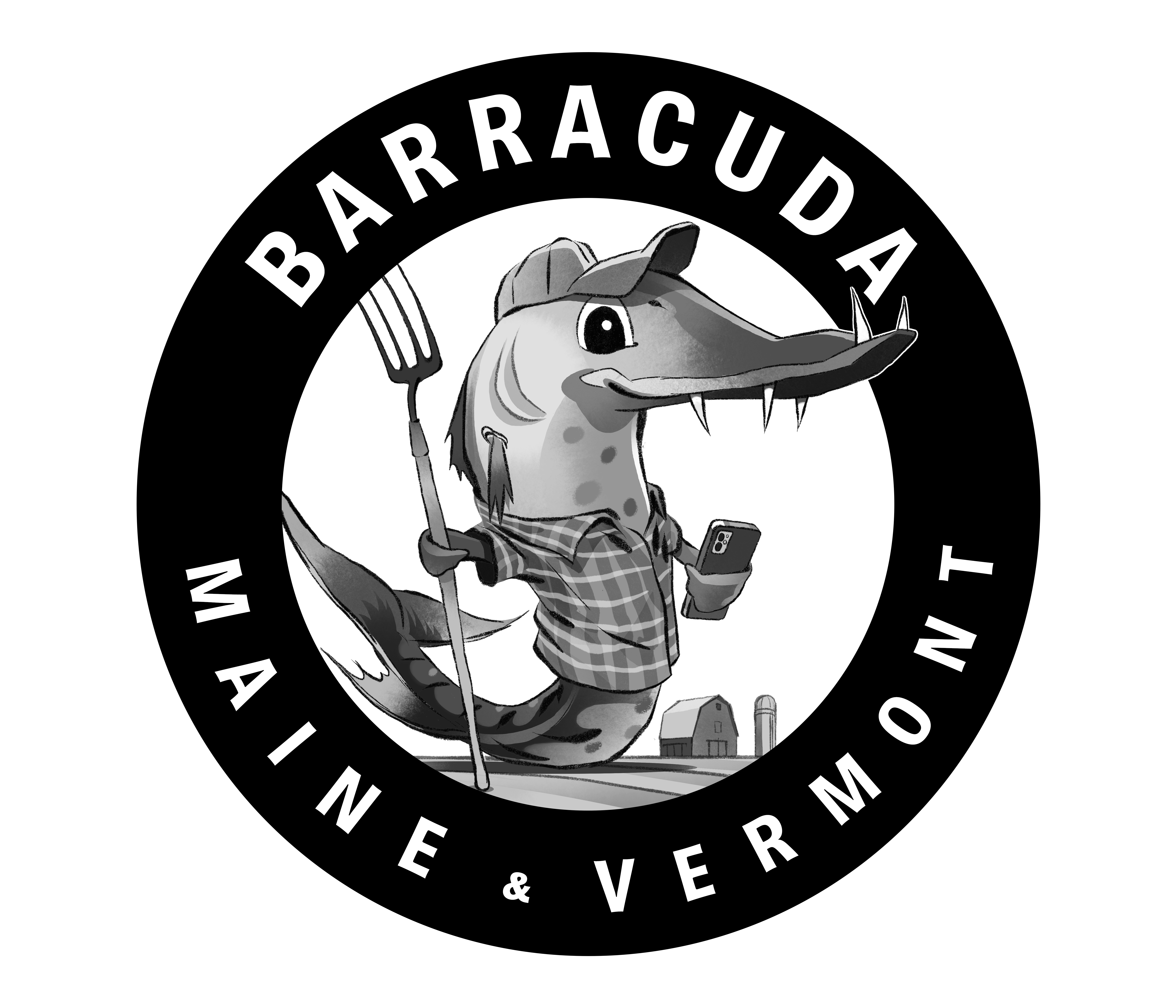 Stephanie Miller
Postdoctoral Research Assistant, School of Biology and Ecology, University of Maine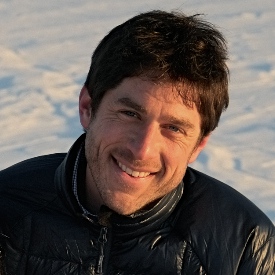 Matthew Kling
Postdoctoral Researcher, Department of Biology, University of Vermont
Matt is a macroecologist and data scientist focused on understanding spatial biodiversity patterns and informing conservation under global environmental change. He conducts empirical research, develops modeling tools, and creates data visualizations. He has a PhD in Integrative Biology from UC Berkeley.
Barracuda Research Computer Programmers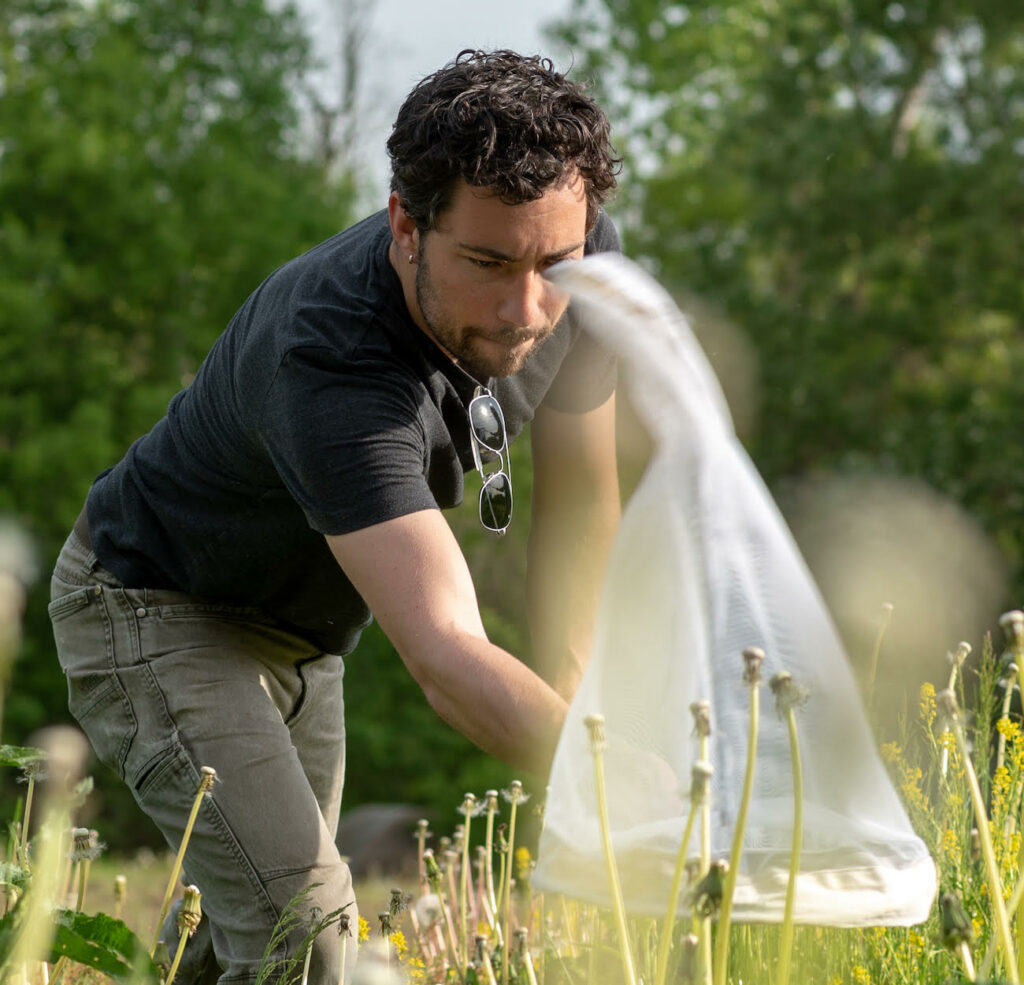 Alex Burnham
Staff Computer Programmer, University of Vermont
I did my Ph.D. in Biology at the University of Vermont under Dr. Nicholas Gotelli and Dr. Alison Brody. My work focusses on disease modeling, big data analysis, and software development. As a member of the Barracuda team, my main focus is in developing tools that simplify manipulating and visualizing large spatiotemporal data sets.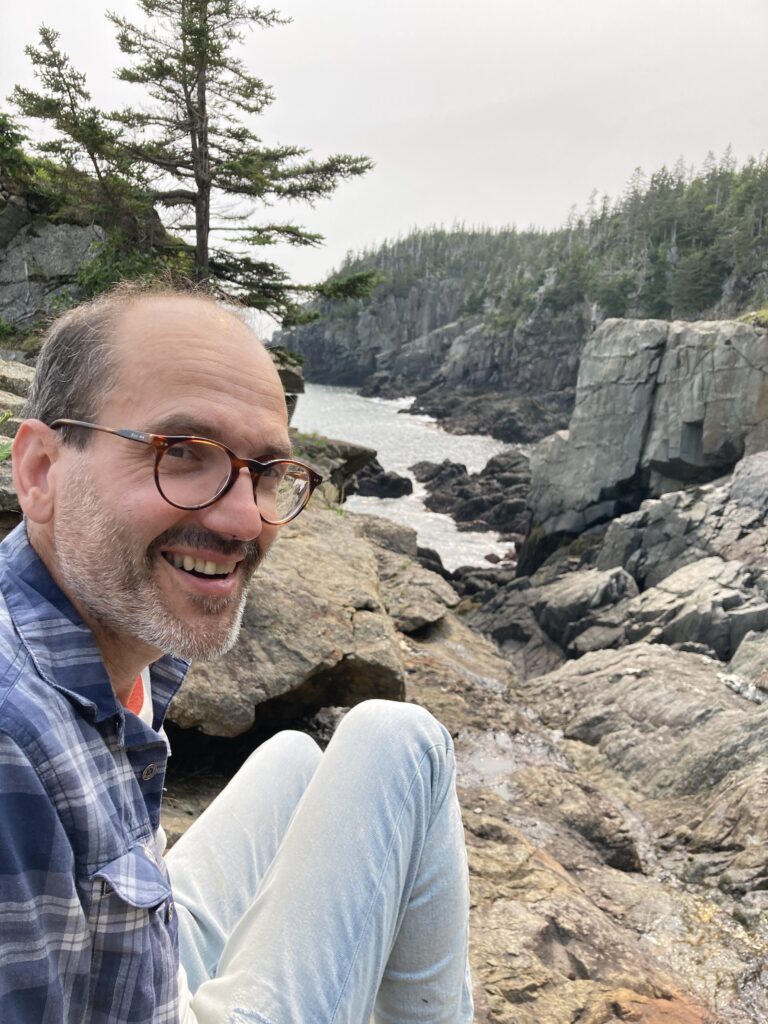 Leo Edminston-Cyr
Scientific and Technical Computer Programmer, University of Maine
Barracuda Research Trainees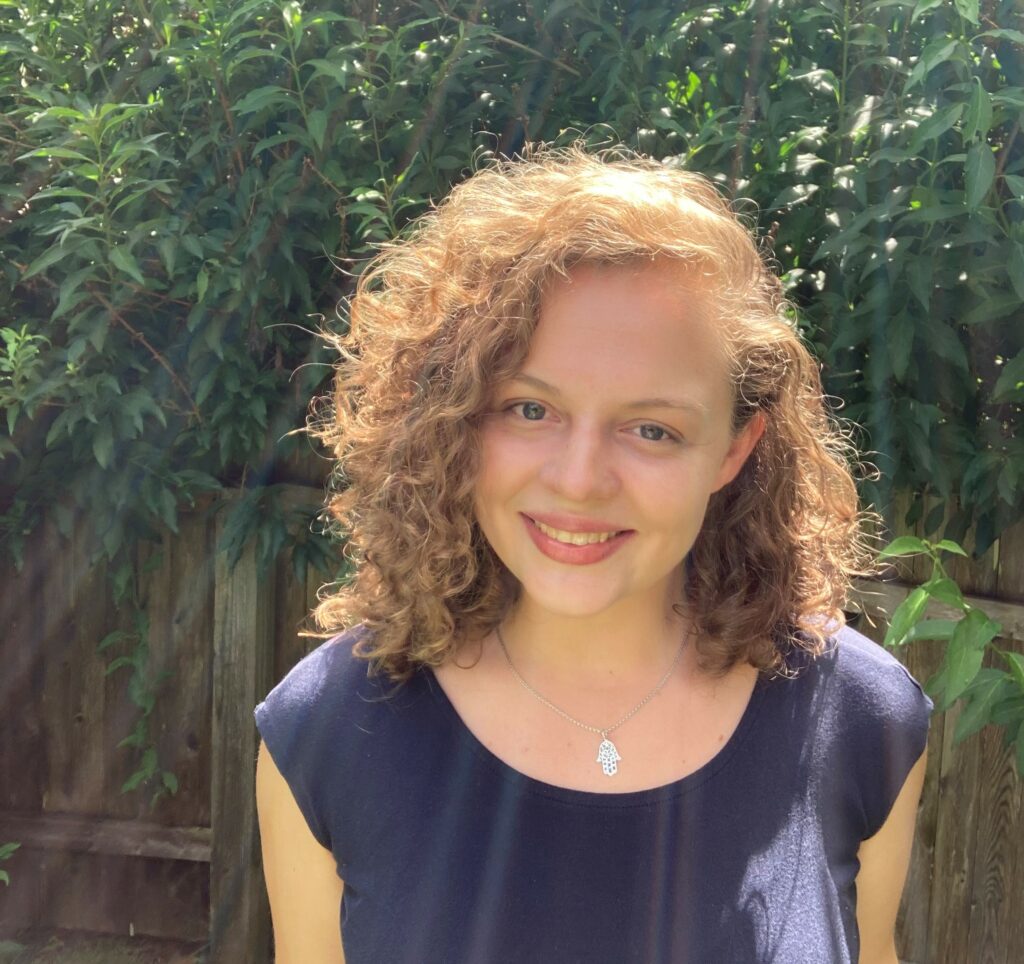 Bailey McLaughlin
Ph.D. student in Ecology and Environmental Sciences, University of Maine
I am broadly interested in understanding how biodiversity is impacted by global change. In the McGill Lab, I investigate whether and how tree species' change their geographic distributions across space and through time by conducting macroecological assessments that integrate data sources across scales. I hope to use this information to understand what structures tree species' distributions and how tree species might respond to ongoing global change.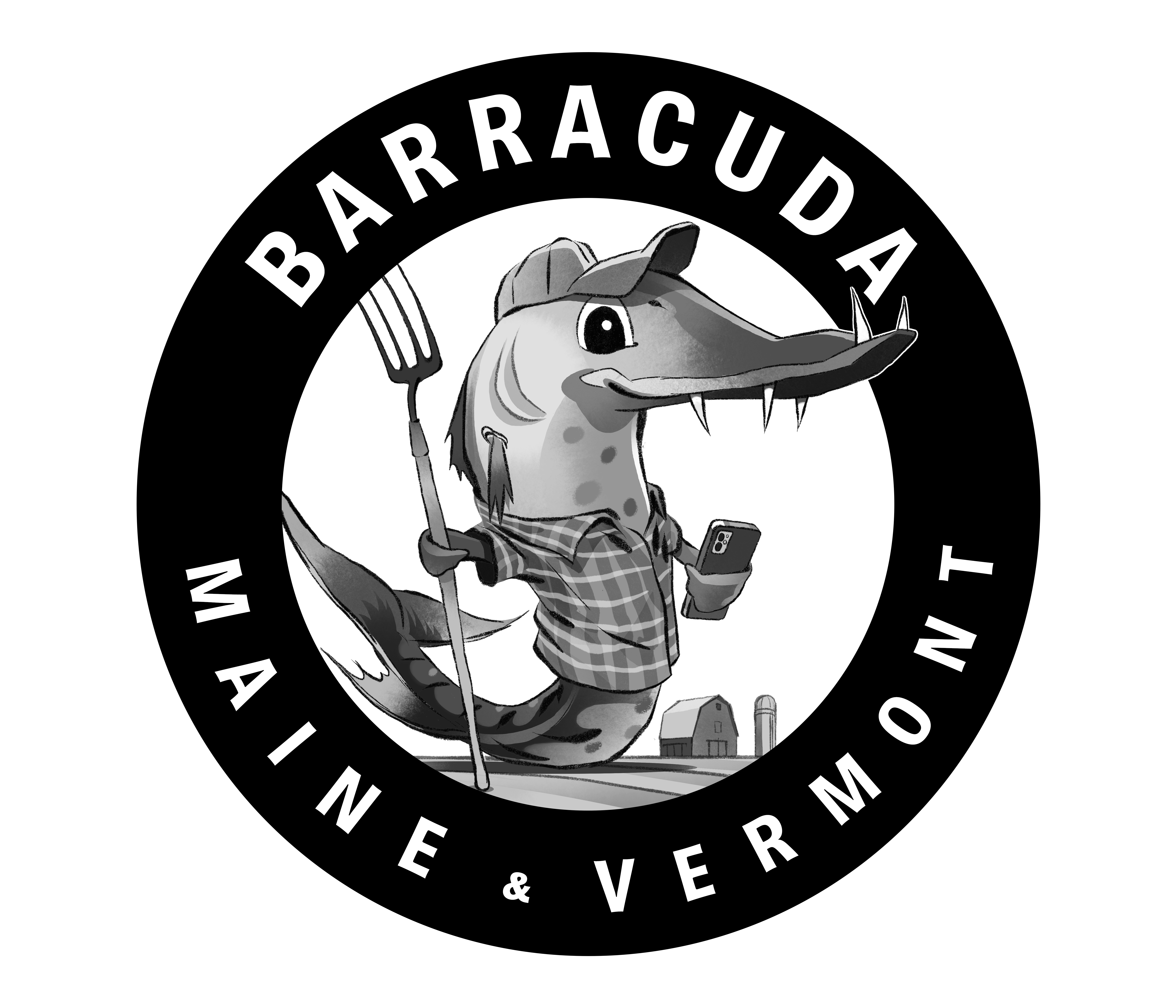 Hossein Sabzian Papi
Ph.D. Student in Ecology and Environmental Science, University of Maine
Research Topic: Modeling Cultural Adaptation to Climate Change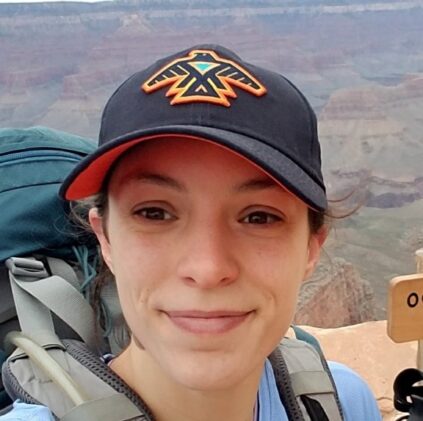 Camilla Seirup
MS, Ecology & Environmental Sciences – University of Maine, 2022
Area of study: Dynamics of coastal spruce forests.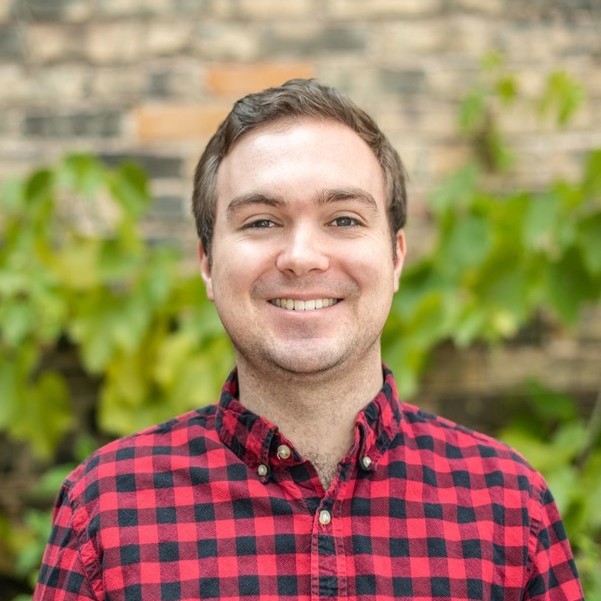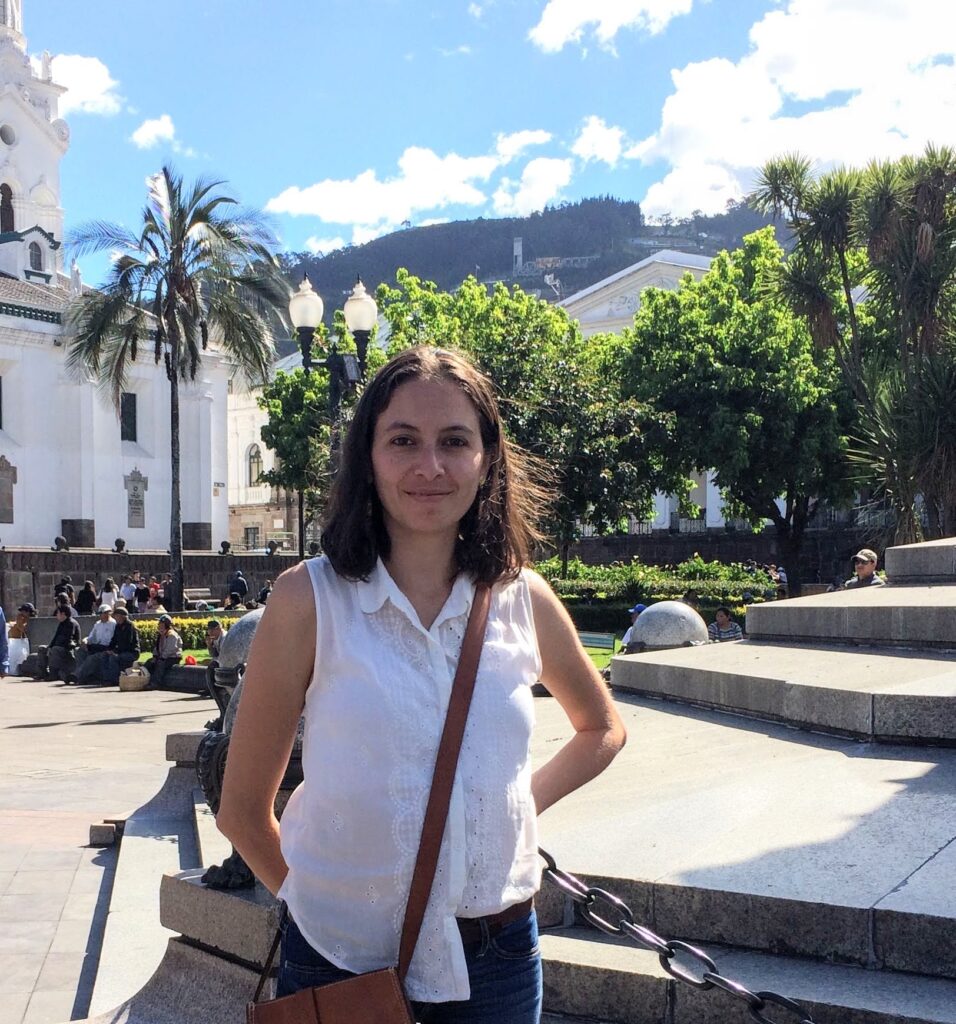 Elizabeth Espinosa-Uquillas
Graduate Student in Complex Systems and Data Science, University of Vermont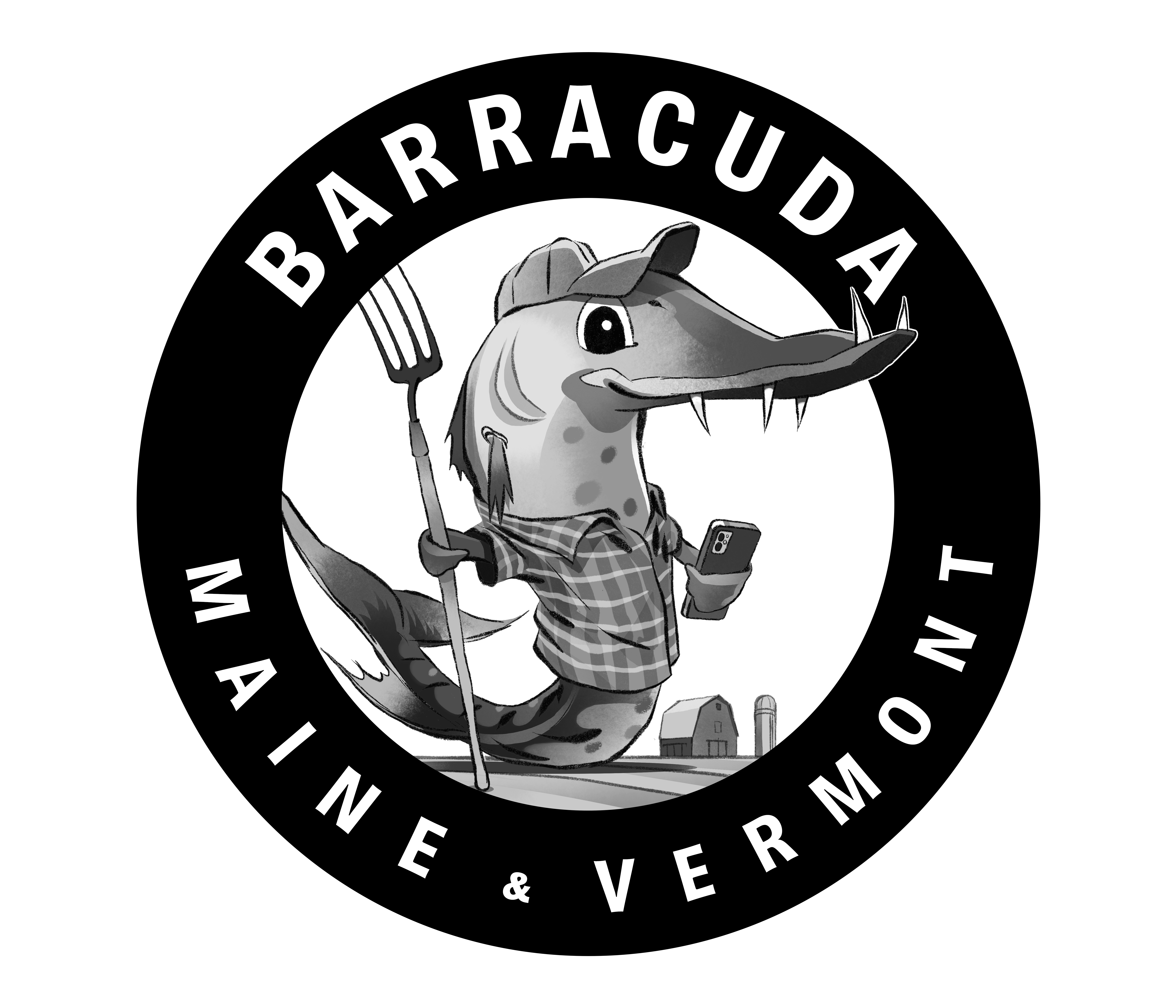 Isabella Moody
Undergraduate Student in Psychology, University of Maine at Augusta, Bangor Campus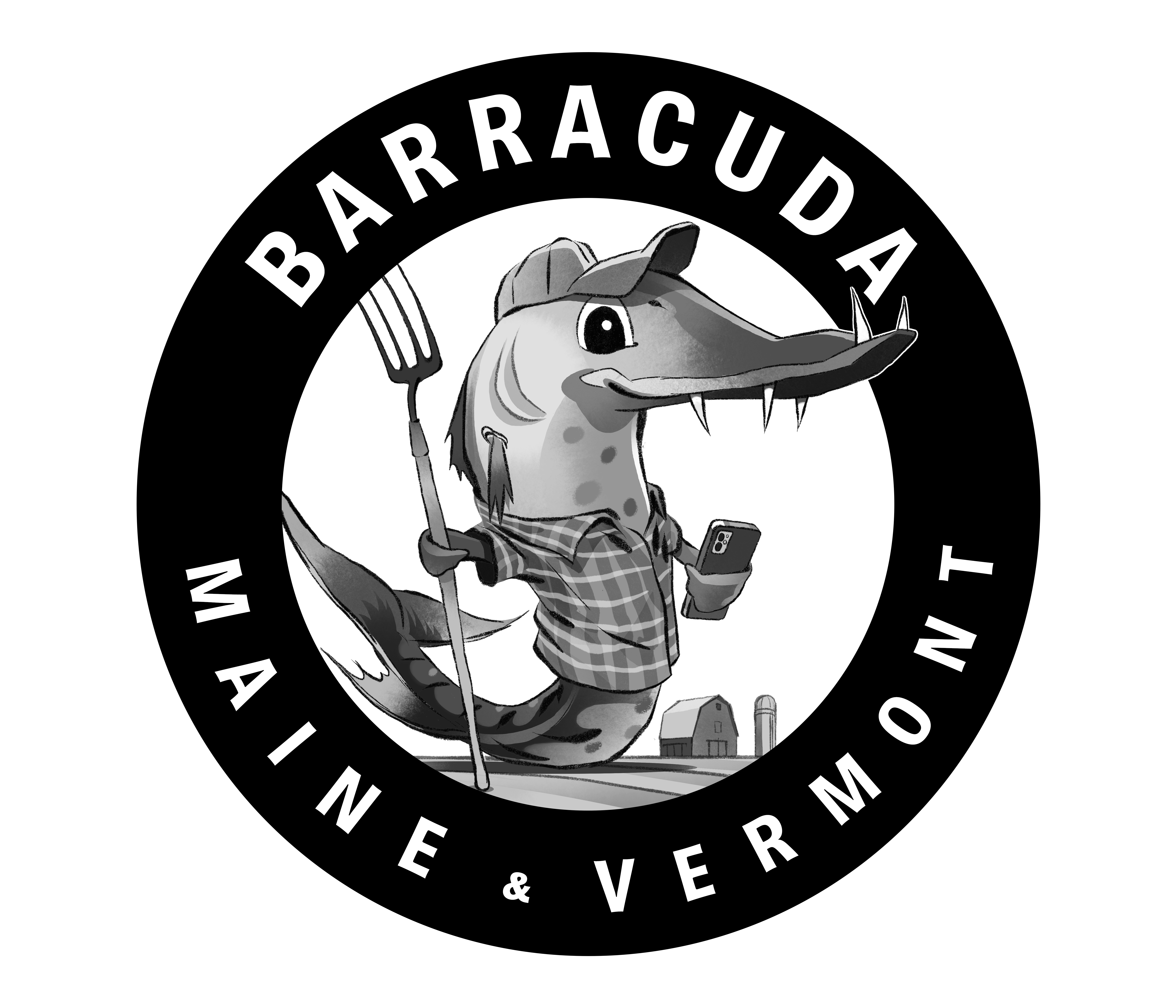 Heidi Toner
Undergraduate Student in Psychology, University of Maine at Augusta, Bangor Campus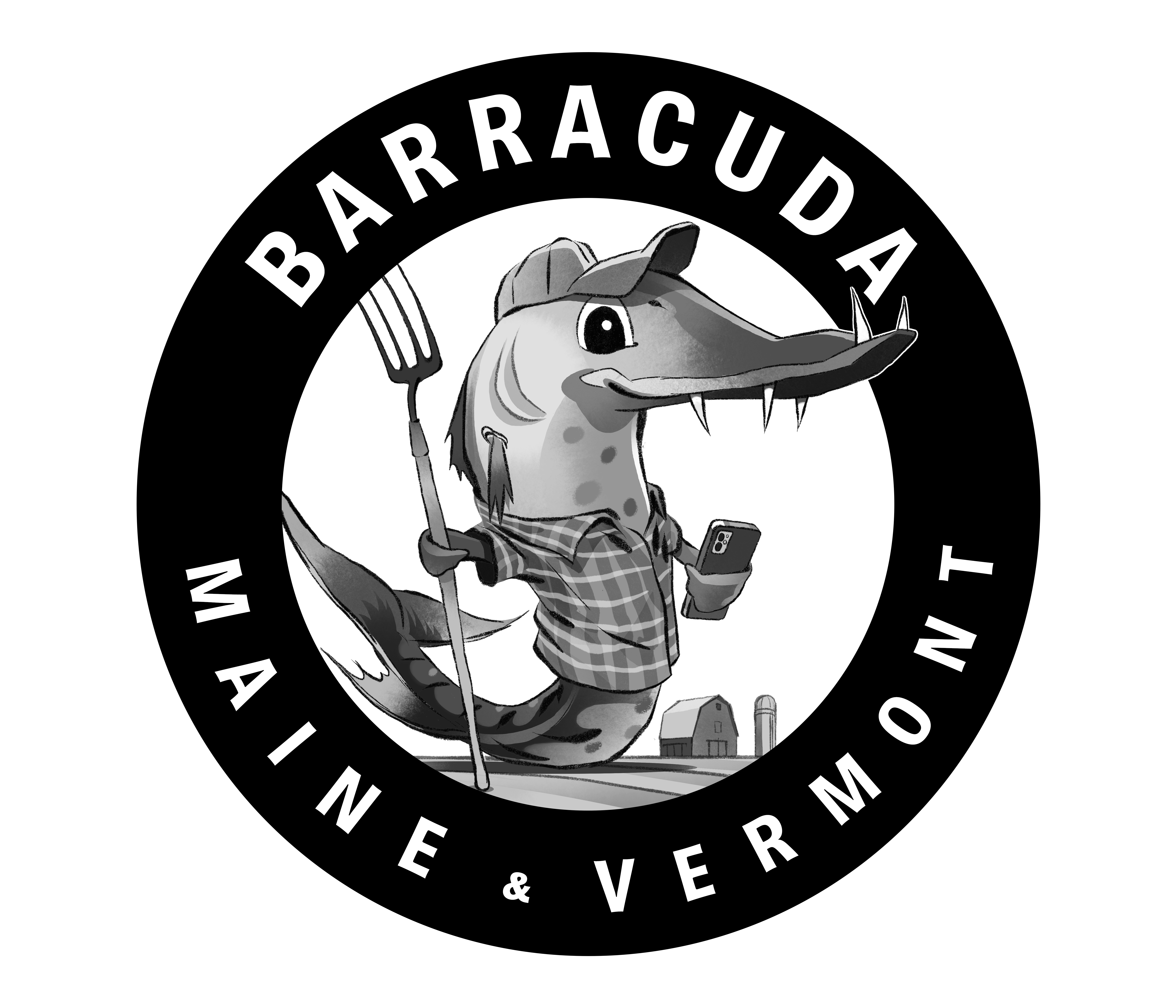 Quinlan Dubois
BA, Computer Information Systems – University of Maine at Augusta, 2022
Barracuda Staff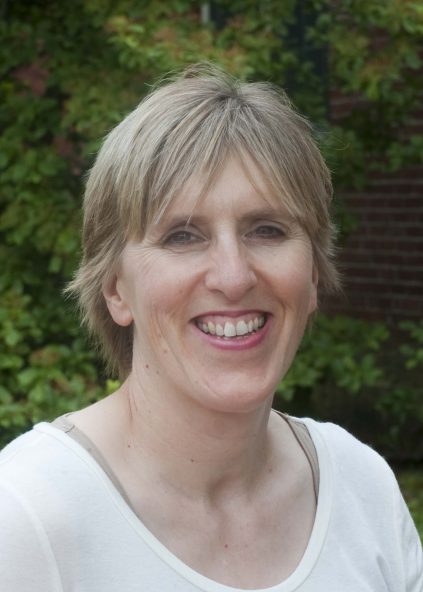 Ruth Hallsworth
Strategic Program Manager at the Mitchell Center for Sustainability Solutions, University of Maine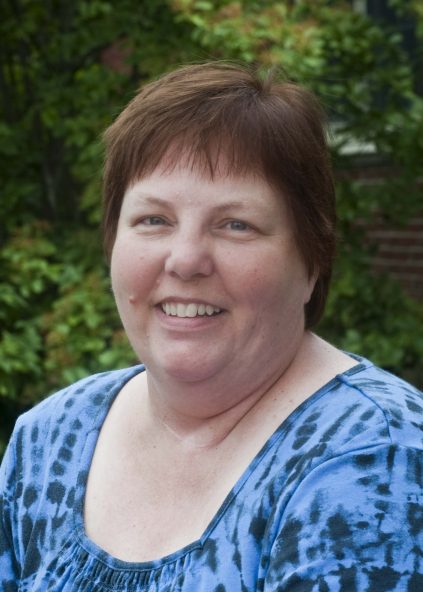 Carol Hamel
Fiscal and Administrative Coordinator at the Mitchell Center for Sustainability Solutions, University of Maine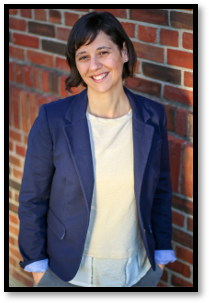 Stefania Irene Marthakis
Administrative Coordinator at Maine EPSCoR, University of Maine