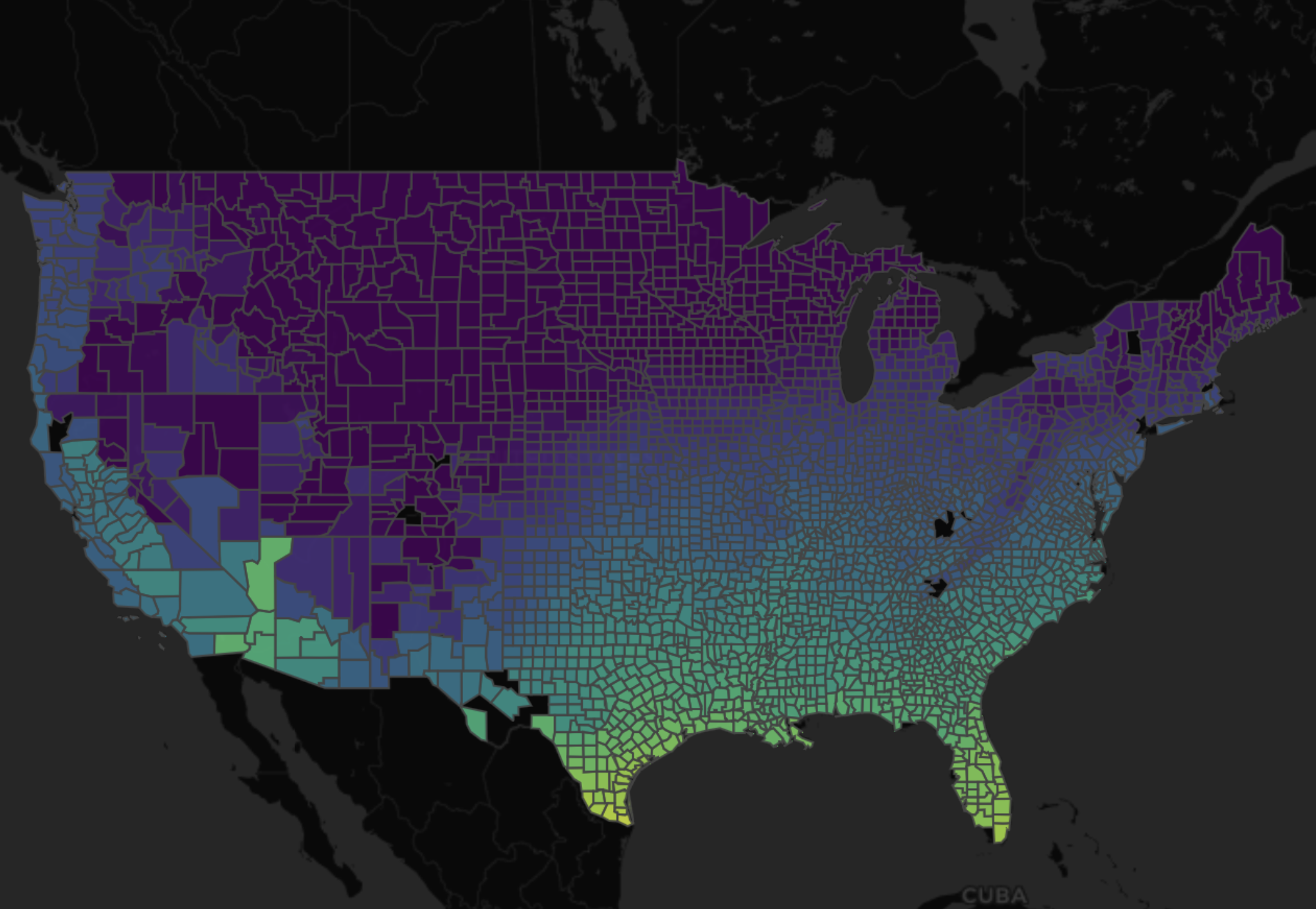 Biodiversity And RuRal Adaptation to Climate change Using Data Analysis
Barracuda, an interdisciplinary research initiative led by the University of Maine, will build some of the first mechanistic models of shifts in species ranges in response to climate change—driving both significant workforce development and the creation of new spatiotemporal data tools.
A $4-million grant from the National Science Foundation EPSCoR program will fund the four-year 'Barracuda' initiative that aims to harness diverse current and historic data and new mechanistic models across the continental United States to help better predict and adapt to climate change impacts on biodiversity and rural communities in the next century.
From early career to senior scientists from UMaine, University of Vermont, University of Maine at Augusta, and Champlain College, this research brings together experts in diverse fields such as biodiversity, disease dynamics, cultural evolution, agriculture, and computer science.
"Climate change is no longer an abstraction for farmers, foresters, and others making their living off the land in Maine and Vermont. People are living the change. Scientists urgently need to move from warning about climate change to predicting the detailed nature of the changes we can expect and communicating this effectively to the people who need the information."

-Brian McGill, Principal Investigator and UMaine Professor of Ecological Modeling
The ability to use mechanistic models to predict these changes is still in its infancy. Climate change is not just a temporal problem because patterns of weather and climate will become re-organized spatially at both continental and local scales. A key innovation of this project is to apply a spatiotemporal data science lens to adaptation in both socioeconomic and natural systems.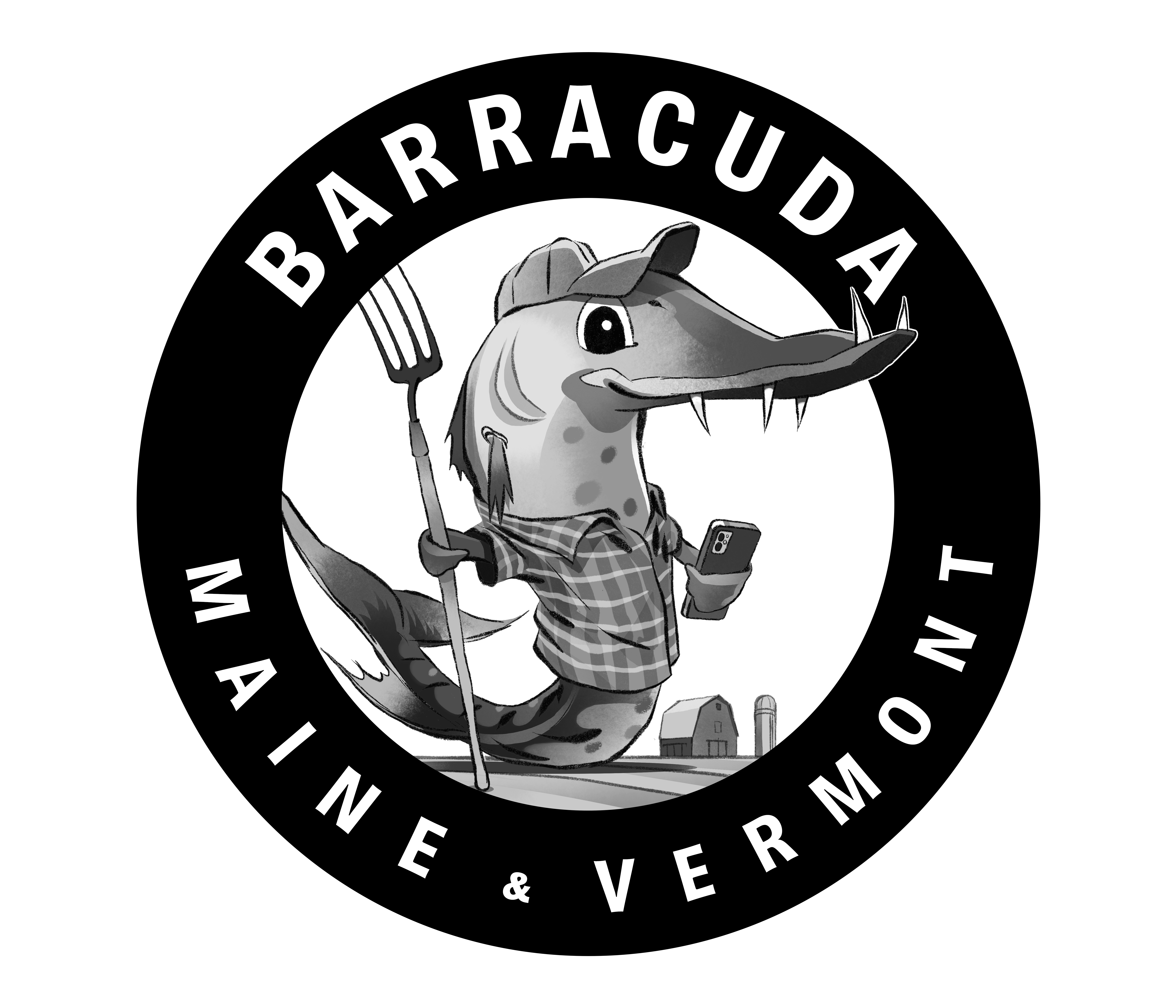 Barracuda will be the first eastern-US-wide analysis of several hundred species of animals, plants, crops, and zoonotic diseases, advancing both our basic understanding of species range dynamics and range responses to climate change.
To better inform policy in managing farmer adaptation to climate change in Maine and Vermont, Barracuda will integrate multi-scale data on behavioral responses to changes in climate, and explicit evolutionary models of cultural adaptation to climate change among land users.
To overcome the challenges associated with the meaningful integration of data that has temporal and spatial dimensions, Barracuda will address this bottleneck of scientific advancement through data science training and tool development.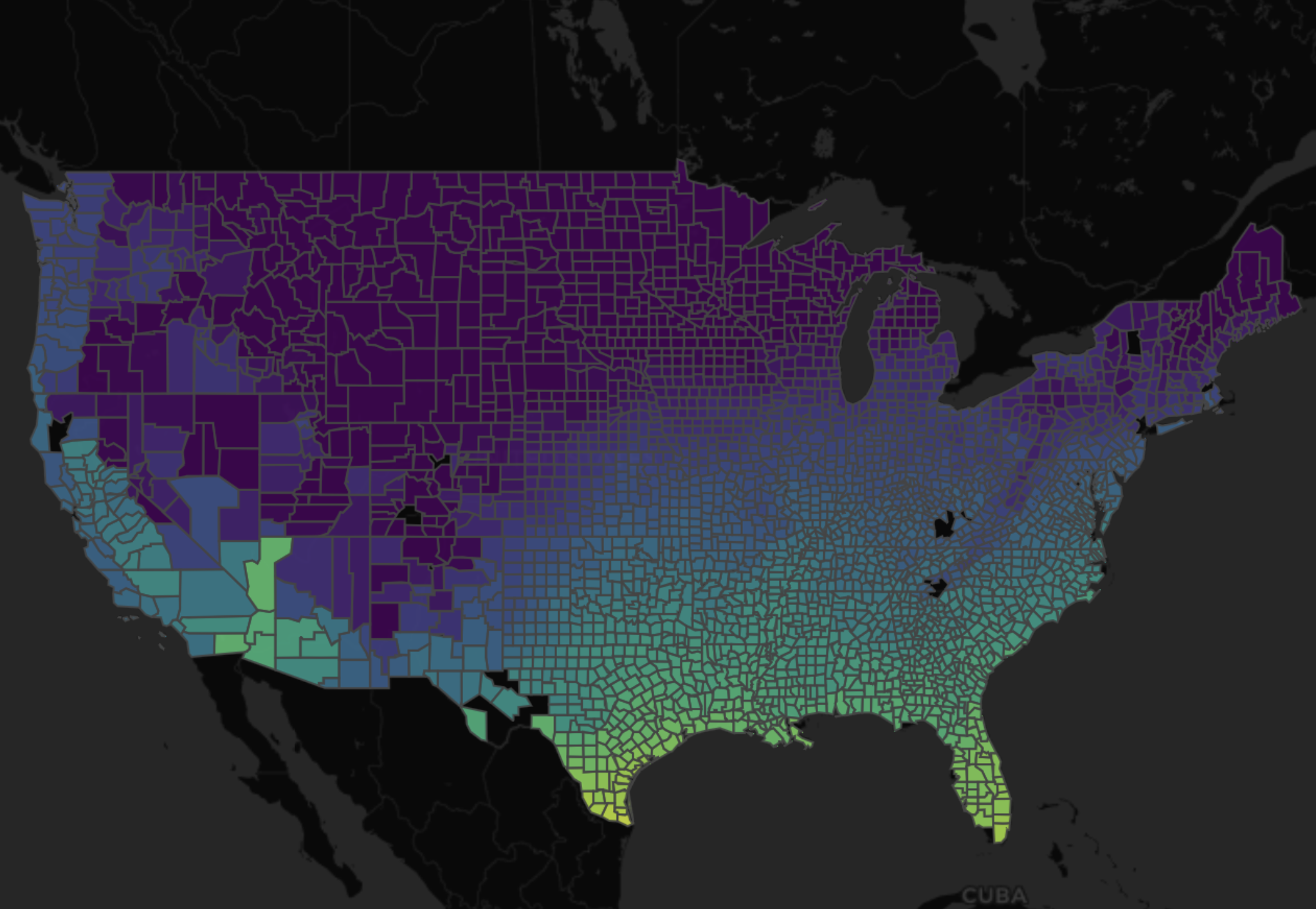 Spatiotemporal data science is a rapidly growing career option for both Maine and Vermont, and across the nation. This project seeks to expand workforce capacity through substantial training efforts in spatiotemporal data science at all levels from high school to faculty.
Barracuda will provide insights that will help to conserve the natural resources in two states that depend on them for livelihood and cultural identity.
This project will also help farmers and other community stakeholders to better interpret and act upon complex data that impacts their crops.
To ensure that this project is successful and that the new spatiotemporal data tools are widely disseminated and used, Barracuda will work with all stakeholders from the inception of the project to improve communication of complex spatiotemporal data and models to non-scientists by co-producing a decision support system.