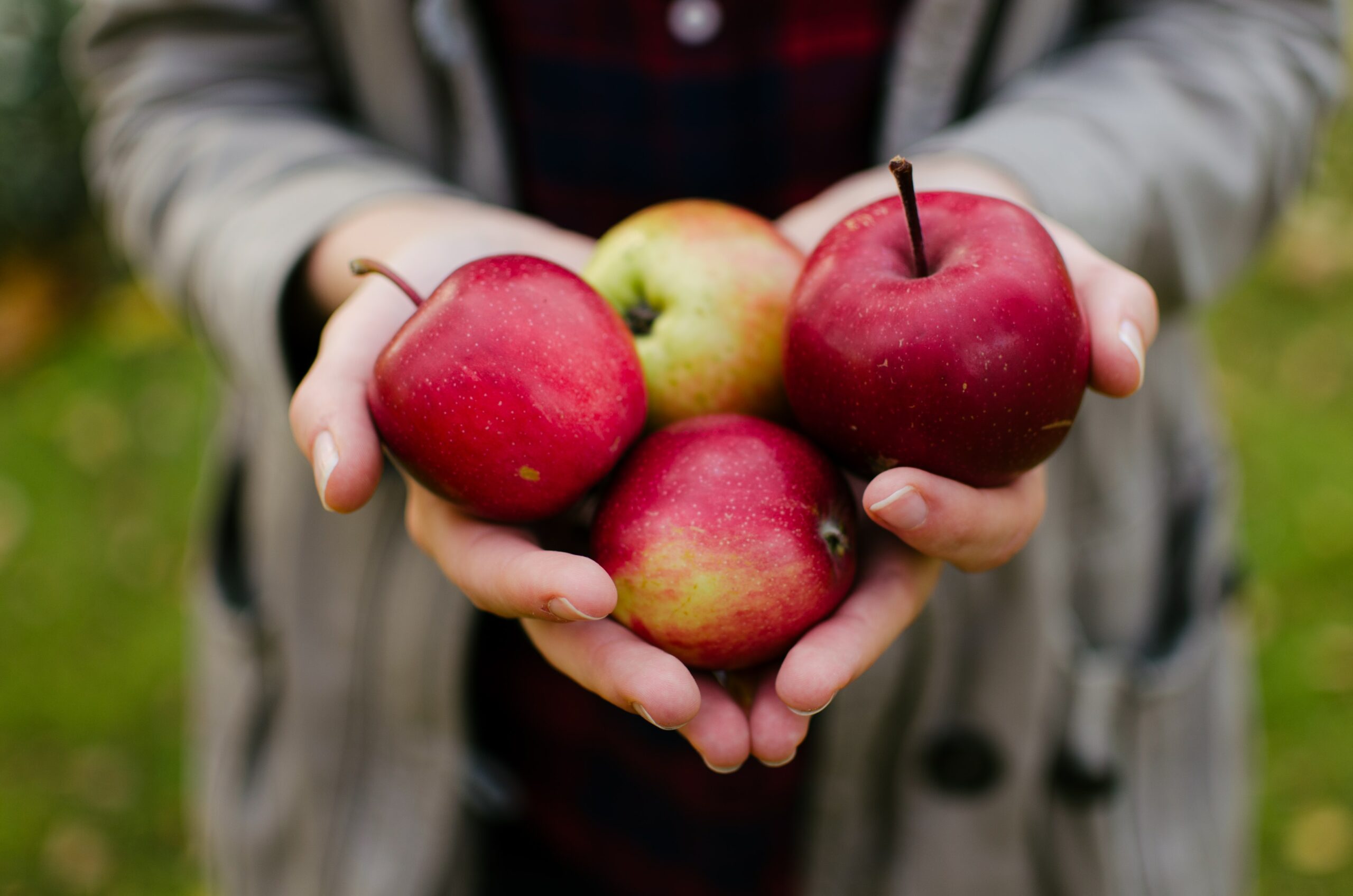 Theme Four is dedicated to public engagement with the research.
This theme is working to recruit new stakeholders including farmers, professional organizations, Cooperative Extensions, and other agricultural and environmental end users. Public outreach and science communication are critical to the success of this project.
Stakeholders are essential to this research, and the more voices we hear from the better we can refine our science and tools, to be more accessible and put to greater use by the public.