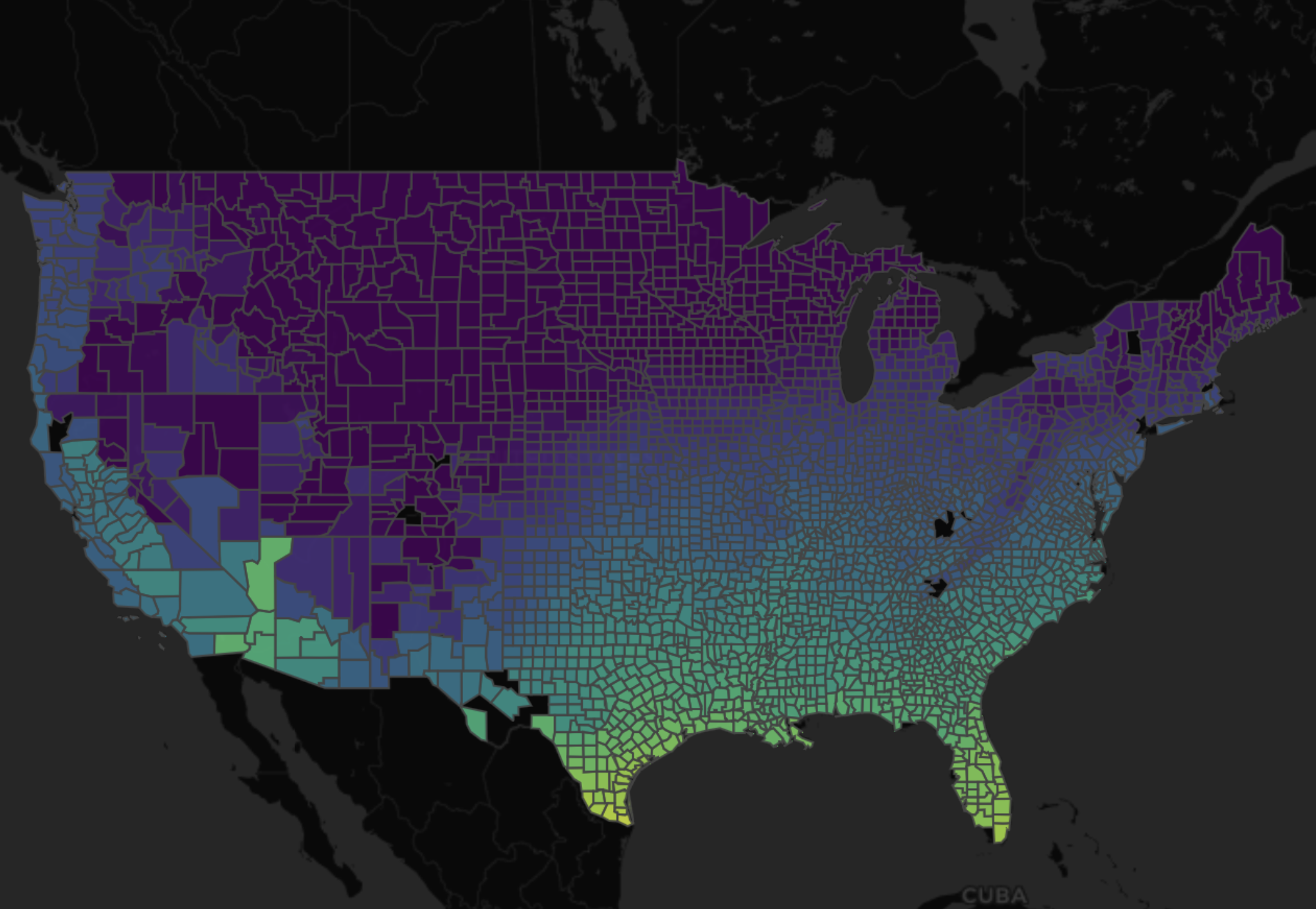 Barracuda is a research project funded by a National Science Foundation EPSCoR grant, and is a collaboration between two research groups at the University of Maine (UM) and the University of Vermont (UVM). Barracuda stands for "Biodiversity and Rural Response to Climate Change Using Data Analysis."
Our mission is to harness diverse current and historic data and new mechanistic models across the continental United States to help us better predict and adapt to climate change impacts on biodiversity and rural communities. The project has four main themes:
Natural adaptation to climate change
Rural community adaptation to climate change
Spatiotemporal data science tool development
Improving public communication of spatiotemporal data
Common approaches across all themes include a deliberate emphasis on mentoring and the interdisciplinary sharing of knowledge and skills among team member regardless of discipline and career status.